February 12, 2020
Article
Conversation with Teresa Zeller from Merck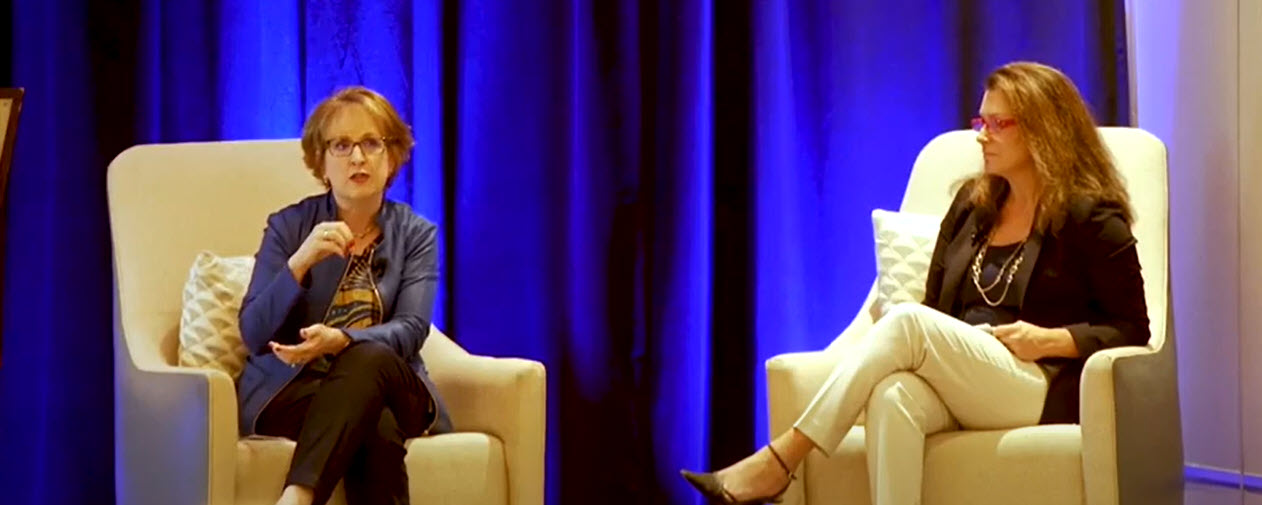 At a recent CLO Exchange Event, ETU teamed up with our customer Merck to discuss their current L&D priorities. Theresa Zeller, Head of Global Learning & Development for Merck's Manufacturing Division talked with Maria King from ETU.
Together they discussed:
The key parts of Merck's current L&D strategy
the critical skills and technologies needed to drive the L&D strategy forward
why Merck calls business goals "promises"
What it will take to globally expand the L&D approach
Watch this short video for highlights of the session.