November 10, 2020
ETU News
Michael Veale formerly of Buy4Now appointed as CEO of ETU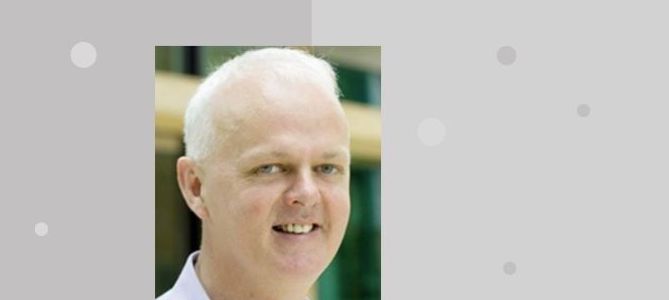 ETU has announced the appointment of Michael Veale as its new CEO. He replaces Dr. Declan Dagger who is moving to the role of ETU's Chief Technology Officer.
Michael Veale brings significant business experience and expertise in the growing international technology-based business markets. A former founder and CEO of the first-to-market Irish e-grocery and e-commerce company Buy4Now, Michael subsequently was CEO of the international organization MyWebGrocer and drove substantial growth of its international division.
Michael Veale has a strong track record in growing technology based businesses having built the Buy4Now offering to national and international clients with an emphasis on partnering and customer relationships. Veale's appointment is set to drive the vision and growth of ETU in the global market.
Dr. Declan Dagger in his new role will focus his time and energy on delivering the next generation of immersive behavioral technologies and products.
Building on a strong history of accomplishment, under Michael's leadership ETU will expand its commercial operations and strategic partnerships while continuing its international expansion.
"The future of work and the role of immersive behavioral technologies like ETU's are playing a critical role in enabling global organizations to successfully transition to remote and digitally-enabled workplaces. Michael's successful leadership track record will enable ETU to rapidly expand and fully capitalize on the opportunity to support this global transition," said Dr. Dagger.
Speaking on his appointment, Michael Veale said "ETU has a tremendous opportunity to help global organizations prepare for the future of work through the use of immersive simulations. My mission is to help the company scale, grow and embrace this opportunity."


For further Media Information / interview with Michael Veale contact:
Michelle Thomas, Michael Communications
M: 00353 862426733
E: michelle.thomas@michcom.ie