ETU's online immersive simulations provide a realistic, safe place for learners to explore the topic of sexual harassment, and to learn ways to approach hostile work environments.
Topics in our sexual harassment prevention program include:
Understanding and preventing sexual harassment
Navigating difficult conversations and when to take action
Hostile work environments
Gender transition and sexual orientation in the workplace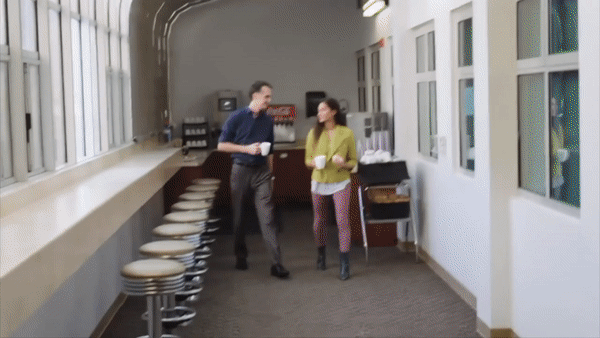 Take a short tour through our sexual harassment learning simulation with our 5-minute experience below.
Please fill out the form to gain access to the demo experience. At the end of the demo experience, you'll be invited to continue on to a second demo simulation that involves an employee undergoing a gender transition at work.