DE&I initiatives: how do you know if they are working?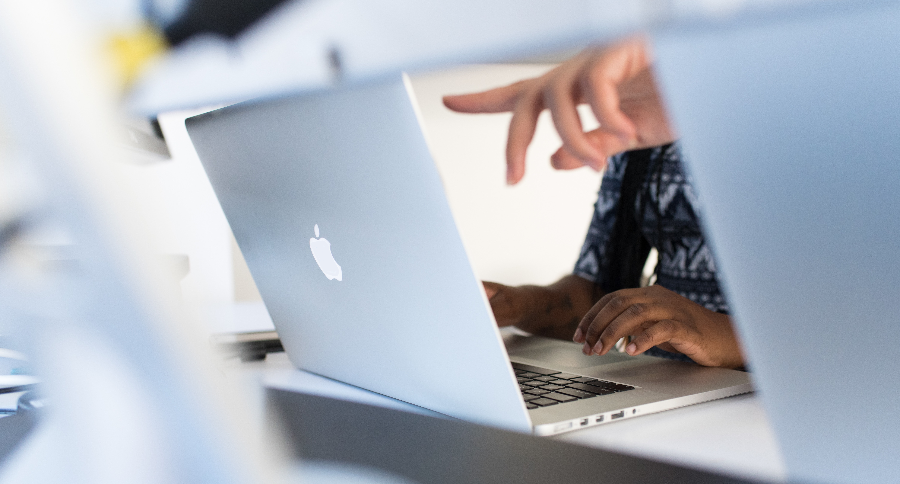 The often quoted "you can't manage what you don't measure" from Peter Drucker holds true for Diversity, Equity and Inclusion (DE&I) learning programs. Ultimately, our goals for a successful DE&I initiative are to positively change behaviors within our organizations to be more inclusive, to be more open and accepting of diversity and to realize the many benefits of a diverse and inclusive workforce to deliver better business results. Therefore, it is crystal clear "why" we need to measure the results of our DE&I initiatives. Yet many struggle to define "what" should be measured.
What should I measure in my DE&I learning program?
Assuming behavior change is at the core of our goal for DE&I initiatives, what should organizations track and measure as leading and lagging indicators of successful behavior change?
According to the CLO's Diversity Value Index Benchmarking Report, employee engagement was the #1 metric being used to track impact of diversity initiatives.
However, the challenge with using employee engagement or employee satisfaction as the primary measures of success of our D&I initiatives is that they are multiple steps removed from actual DE&I behaviors - making it difficult to paint a true picture of DE&I culture in the organization. How do you isolate and measure the impact of your DE&I initiatives on -- for example -- employee engagement, when multiple factors contribute to it?
At ETU, we encourage our partners and challenge the status quo, to focus measurement on "causal" metrics, i.e. to measure the underlying behaviors causing the undesired or desired outcomes. Whether it's unconscious bias driving undesired behaviors, gaslighting creating a toxic work environment, or career progression based on relationship rather than merit, the solution should focus on measuring and changing the underlying behaviors.
How should I collect measurement data in my DE&I learning program?
Measuring behaviors in the workplace can be challenging, as it traditionally involves observation of skills and behaviors by a trained I/O Psychologist. This creates scale and objectivity challenges of its own.
Behavioral simulations enable a scalable, objective and repeatable way to accurately and precisely measure workplace behaviors. Immersed in realistic, job-relevant scenarios, the learner actively makes all decisions to drive the outcomes of the scenario. Each decision is tracked, measured and scored, automatically, using behavioral analysis formulas built into the simulation platform. Within the simulation, learners can practice decision making to rapidly develop skills and change behaviors, all informed by rich personalized performance analytics. This simulation-based solution can be delivered to tens of thousands of learners simultaneously, delivering a globally scalable experience.
Aggregating data across individuals, teams, functions and the whole organization provides rich behavioral insights that inform talent and business decisions.
In addition, these precision behavioral insights can be linked to data points tracked by the organization such as:
Engagement scores by race, gender or other group
Incident reports
Diversity in hiring, retention, in promotions, in team projects
Company-specific DE&I KPIs
Velocity of career progression (length of time it takes to hire, promote and move up within the organization)
Succession planning diversity
Percentage of diverse employees with sponsors and mentors
Participation rates in affinity groups
Once a measurement cadence is established, it's important to revisit it regularly. In the Diversity Value Index study, the rate of annual and quarterly reviews by the top-performing vanguard organizations was at least 10% higher than all organizations combined. These regular reviews allow organizations to reassess targets, set appropriate goals and foster a culture of continuous improvement and sustainable behavior change.