ETU team supports T4TS, Ireland's largest tech charity event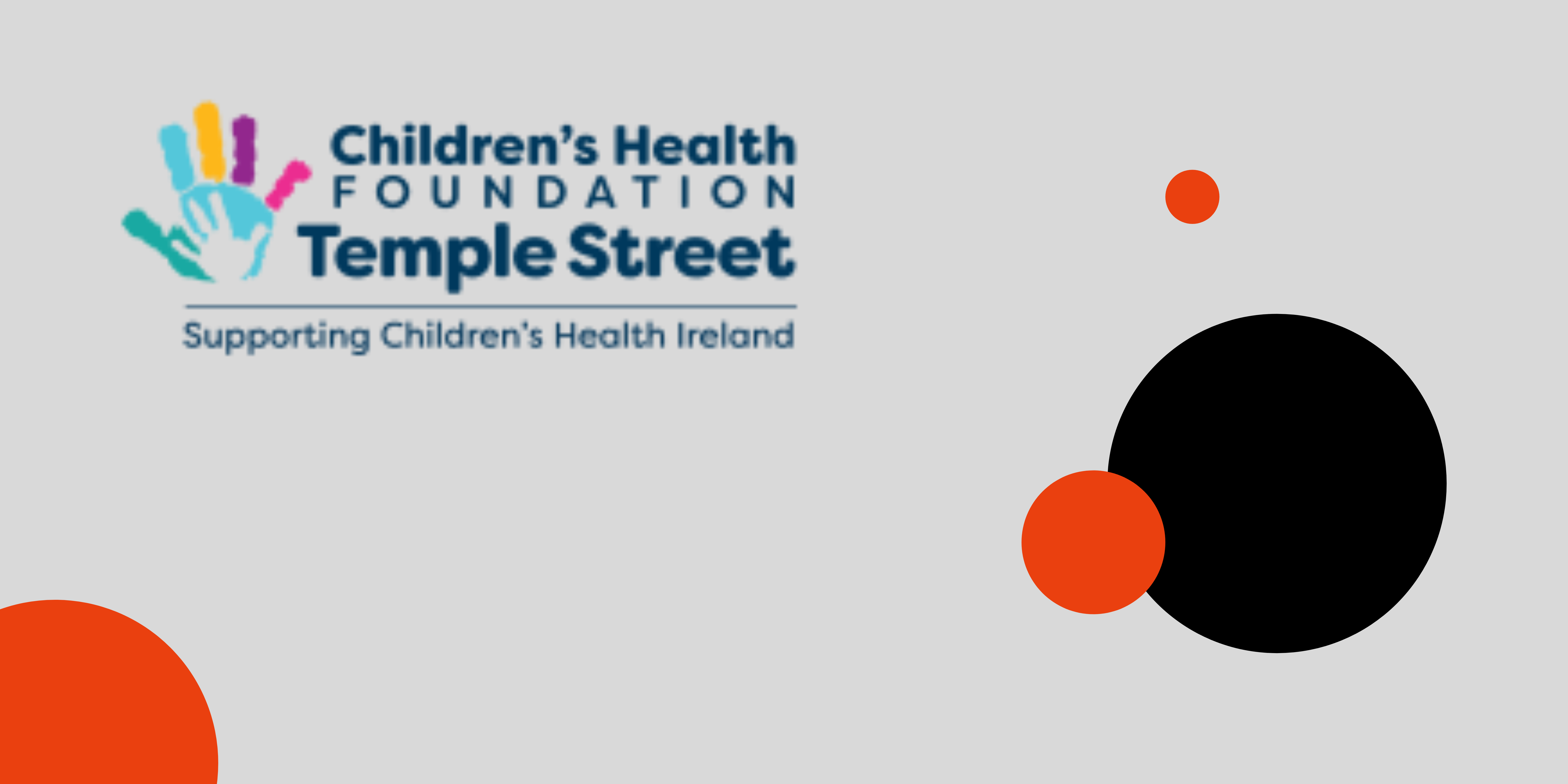 Throughout the month of June, the ETU team has been actively supporting Children's Health Hospital in Ireland, via Techies4TempleStreet, Ireland's largest tech charity event. Every ETU employee participated in a 30-Day walking step challenge, and the month-long fundraiser culminated on July 2nd with a special organized athletic challenge - "150KM Your Way in One Day".

Techies4TempleStreet (T4TS) is Ireland's largest tech charity event to raise support and awareness for Temple Street Children's Hospital. Over 150,000 children in need of urgent diagnosis, surgery, treatment and care have come through the doors of the hospital each year. T4TS raises the funds needed to ensure that these children have access to the very best pediatric equipment, facilities and support when they need it most.

The ETU teams located in both Europe and the United States organized a sponsored athletic step challenge to raise funds for the Children's Hospital. Donations to their efforts can be made by visiting ETU's fundraising page here. Please join ETU & T4TS in raising vital funds for the essential & life-saving work that happens in the Children's Hospital at Temple Street every minute of every day.