ETU wins Brandon Hall gold awards across 3 categories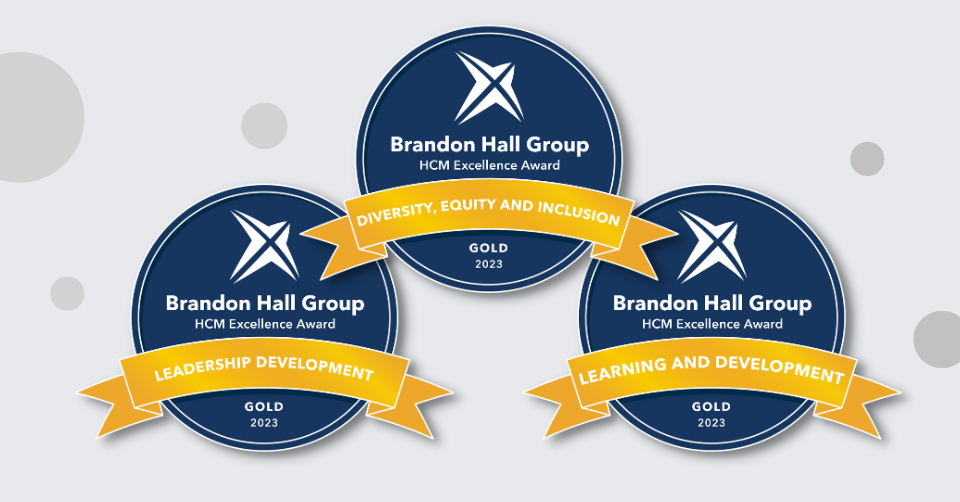 ETU has won gold across three program categories at this year's Brandon Hall Excellence Awards. The categories were Leadership Development, Diversity, Equity & Inclusion, and Learning & Development. The breadth of awards showcases ETU's impact on skill development at large organizations.
"A common thread across all our awards this year is skills data. With access to objective skills data and trending information, each client is making more informed, data-driven decisions guiding their talent strategy."

Katie Laidlaw, CEO of ETU

Leadership Development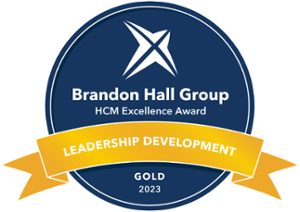 Lincoln Financial Group partnered with ETU on its Leadership Lab. This is an immersive experience for leadership accountability behaviors, where managers put themselves in situations that they are likely to experience in real life, and practice how to best respond. It allows Lincoln to target specific behaviors in specific scenarios. The innovative program provides objective benchmark data on skills for leaders across the enterprise. Also, providing safe practice through virtual simulations has resulted in measured skill improvement of up to 30% in targeted areas.


Diversity, Equity & Inclusion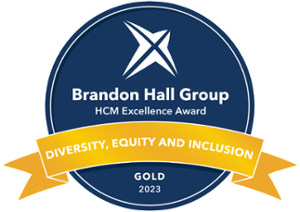 Macy's partnered with ETU to co-develop and deploy a suite of DE&I simulations in a matter of months. The immersive experiences are delivered 100% digitally, allowing learners to select when to take the experience. Practicing and improving DEI skills and behaviors leads to a more inclusive and equitable workplace and increases employee engagement. The DEI behaviors also improve customer interactions, supporting Macy's overall customer commitment goals. 85% of learners agreed they can apply what they learned to their jobs.


Learning and Development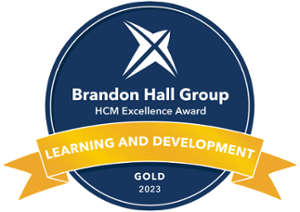 Merck partnered with ETU to develop behaviors that increase employees' ability to respond to workplace risks appropriately. Identifying and rapidly reporting potential incidents reduces risk and minimizes the impact of a potential crisis. Using simulation resulted in a 24% reduction in seat time and a 32% improvement in learner satisfaction. This course is part of a wider reimagining of compliance training program. The program aims to transform mandatory training from a click-next experience to one that changes behavior.
The partnership demonstrates how Merck can leverage the ETU platform to self-build new immersive learning experiences. This self-building is critical to the program's success as it dramatically reduces the cost of simulation-based training.
About the Brandon Hall Group excellence awards
"Excellence Award winners are shown to be organizations that truly value their employees and invest in them through their human capital management programs. These HCM programs have been validated as best in class for business value and the impact on the employees themselves."

Rachel Cooke, Brandon Hall Group - COO
Entries were evaluated by a panel of veteran, independent senior industry experts, Brandon Hall Group analysts, and executives based on these criteria:
Alignment to their business need and environment
Program design, functionality, and delivery
Adoption, integration, user experience, innovation, and creativity
Overall effectiveness, impact, and measurable benefits