Maximizing AI for effective, adaptive learning: Opportunities & challenges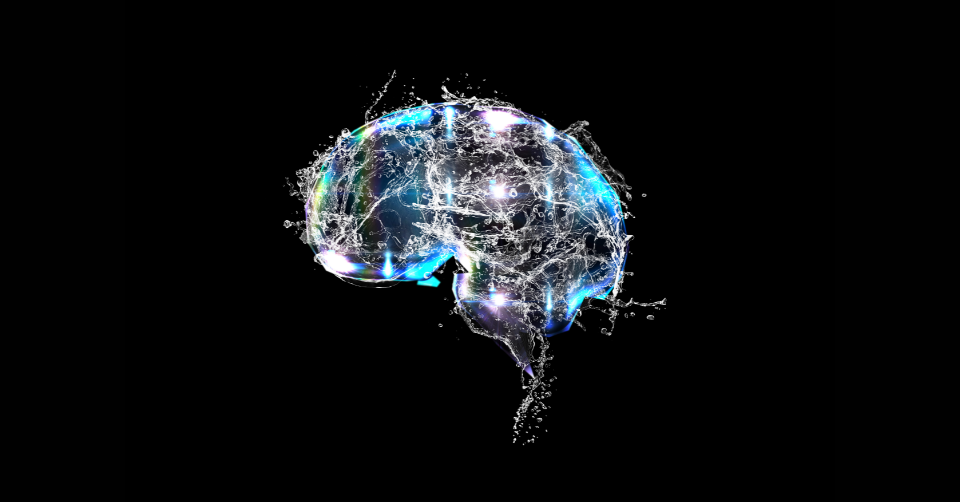 Advancements in AI are coming at breakneck speed, and are transforming the way we assess, train and develop employees. The potential of AI in learning is significant. Harvard Business Review recently identified learning as one of the areas where AI has a high level of demand for application, but a lower level of risk – making it a good match for quick action. However, it is important to ensure that AI tools and capabilities are used to improve the quality of learning rather than simply creating more content more quickly.

At ETU, we have been incorporating AI into our learning simulation platform for several years. Our approach is based on applied research, and includes tens of millions of simulation data points, experimentation, and data analysis. With recent advancements in generative AI, we can take our exploration to the next stage, looking at new opportunities to improve learning effectiveness.

To explore the opportunities presented by AI, it is helpful to look at each of the 3 main pillars underpinning any L&D framework of success:
Content Creation. One opportunity presented by AI is in the area of content creation. Generative AI tools can do the heavy lifting for instructional designers, allowing them to focus on skill development and learning effectiveness. AI-based characters are replacing live-action video content, and advances in AI will allow for more complex scenes to be created based on simple prompts and inputs. A more efficient content creation process means immersive learning experiences can be democratized and made more widely available.
Learner Experience. Another opportunity is in learner experiences. AI can create safe virtual practice environments where learners can try out skills and receive in-the-moment support. Our learning simulation platform already provides this, but the efficiency and effectiveness of the simulation experience will only grow with access to AI. Scenario-based learning can be made learner-centric and highly personalized, offering complex and adaptive experiences. Shorter micro-learning experiences can be made available based on demand or learner need. Chat interfaces and speech interfaces offer exciting new possibilities for active learning.
Learner Analytics. Finally, AI offers opportunities in learner analytics. Building robust skill measurement frameworks from the outset is essential to evaluate learning effectiveness and use learning as a strategic tool in talent development. AI makes this less daunting. When dealing with very large complex data sets, AI makes adaptivity possible on a large scale. AI presents new ways of scoring learner responses and synthesizing volumes of data quickly. By combining learner and business data, we can build the next generation of learner analytics that speaks to business stakeholders.
However, there are also cautions to consider when it comes to AI in learning:
Keeping up with the rapid pace of change requires an agile mindset and finding partners to collaborate with to experiment quickly and measure results before iterating again.
New skill sets are needed, and organizations need to ensure they can harness their unique capabilities and intellectual property while still utilizing AI tools effectively.
Guardrails on copyright and IP ownership need to be established.
The risk of too much repeated information and loss of creativity in learning needs to be addressed.
AI offers significant opportunities to improve learning effectiveness and business performance. At ETU, we are committed to ensuring that new tools and capabilities enable more effective learning and training rather than simply creating more content more quickly. With applied research, experimentation, and data analysis, we can harness the power of AI to make learning more effective and impactful for organizations and individuals.
Note: In the spirit of experimenting with generative chat tools, AI was used to proofread and partially edit this article.
---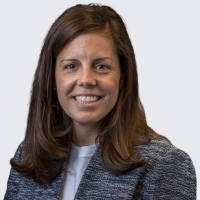 Katie Laidlaw, CEO
As CEO of ETU, Katie is passionate about how data can improve workforce development. She believes in the future of skills analytics as a means for organizations to understand how to engage, retain, train, and empower employees. Katie previously held a leadership position at a leading big data analytics company and worked as a consultant for a top global professional services firm.