November 25, 2022
ETU News
ETU ranked 20 in the Deloitte 2022 Technology Fast 50 Awards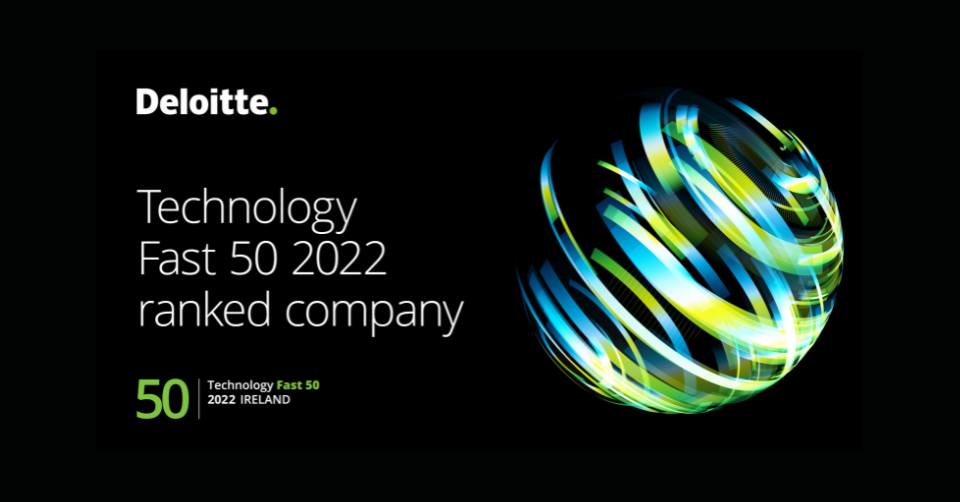 ETU today announced that it ranked number 20 in the 2022 Deloitte Technology Fast 50 Awards, a ranking of the 50 fastest-growing technology companies in Ireland. Rankings are based on average percentage revenue growth over four years.
ETU's COO, Declan Dagger, credits the increasing need for experiential learning in a hybrid workplace with the company's growth over the past four years. He said, "Companies are looking for new learning methods that offer learning-by-doing but delivered virtually at scale. The rapid growth we have achieved is based on successful partnerships with our Fortune 1000 clients and the remarkable agility of our team."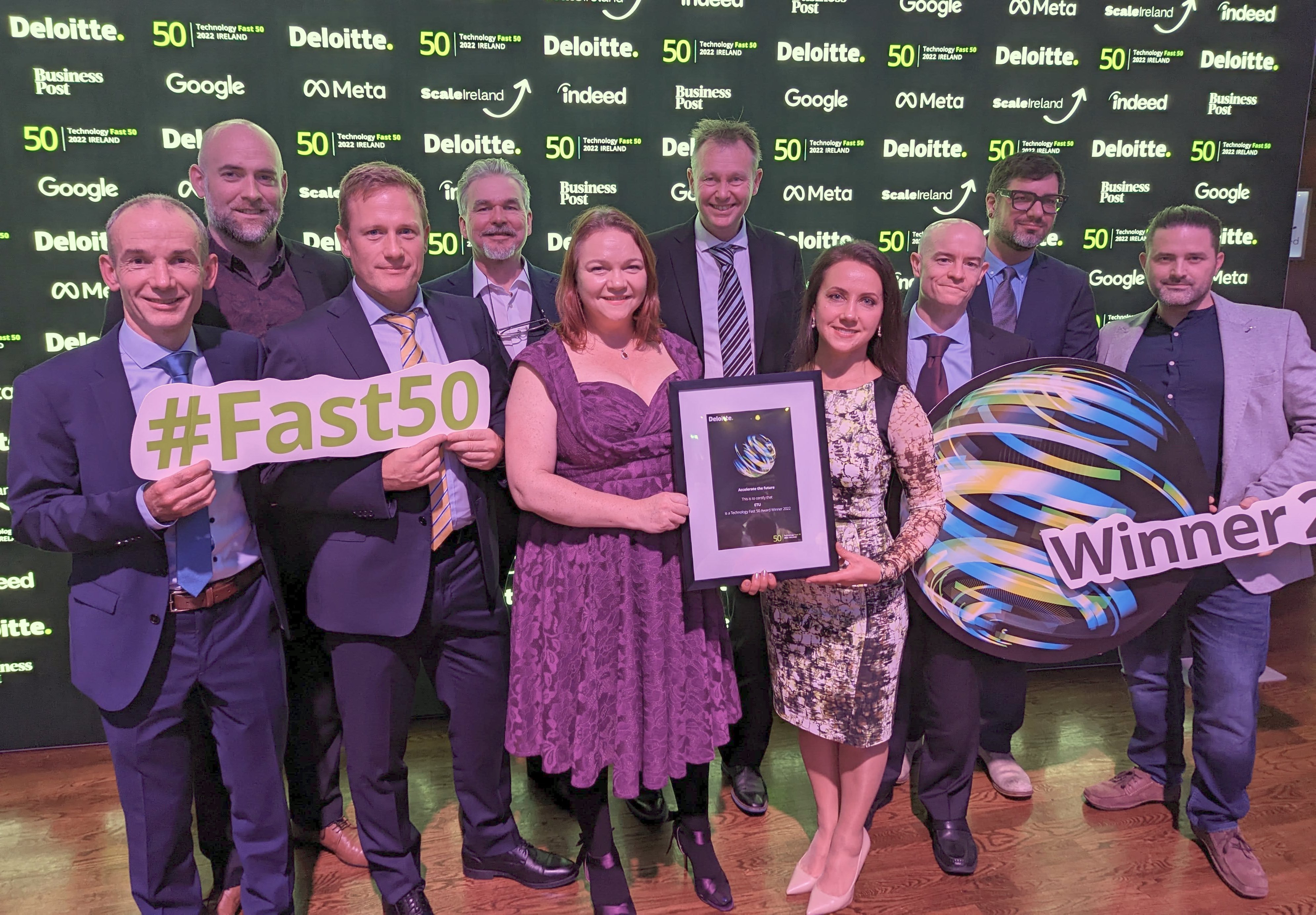 Some of the ETU team accepting the Fast 50 Award in Dublin


The Deloitte Technology Fast 50 Awards is one of the foremost technology award programs. It is a ranking of the country's 50 fastest-growing technology companies based on revenue growth over a four-year period, and this year marks 23 years of the program celebrating innovation and entrepreneurship in Ireland's technology sector.
The Deloitte Technology Fast 50 ranking features both private and publicly listed technology companies that have demonstrated innovative strategies, sound management practices and marketplace vision, driving them to achieve the status of high-growth leaders. Full details on the winners can be found at www.fast50.ie.