Building organizational culture through immersive experiences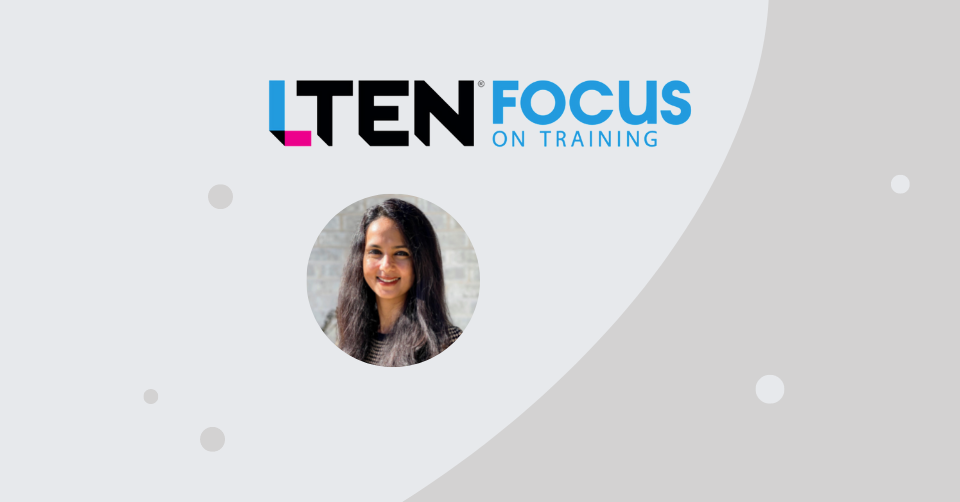 ETU's Chief Services Officer, Sowmya Sudhindranath, recently contributed an article to LTEN Magazine that focused on how organizations can build their culture through skills and behavior development.
One of the greatest challenges for life sciences companies relates to building and maintaining an organizational culture. With the right L&D and talent development tools that combine behavioral science, immersive simulations and analytics, a thriving company culture can be supported.
Effective leaders know that it's paramount to ensure employees are engaged.
To read the full article, click here.