Upskill your team better, faster, stronger with immersive simulations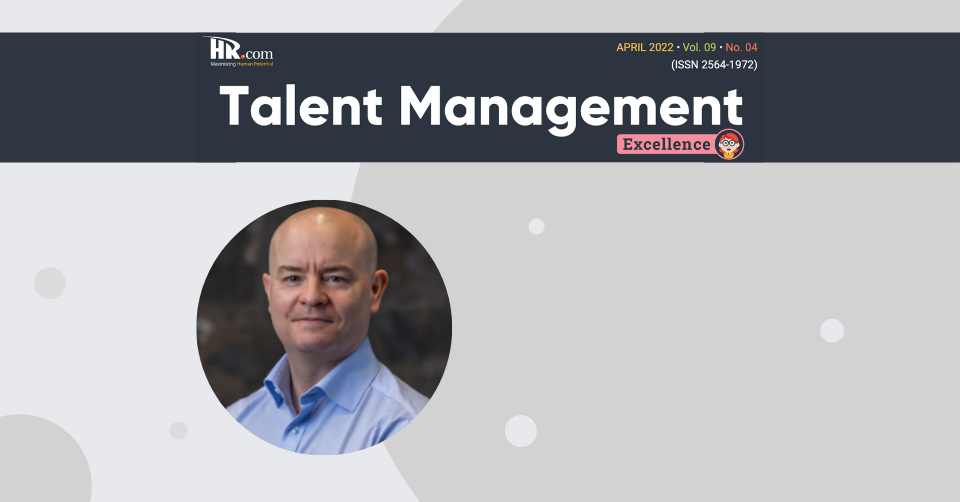 ETU's Chief Product Officer, Conor Gaffney, recently contributed an article to HR.com that focused on how organizations can upskill their workforces much more effectively with immersive simulations.
Human capital management has never been more challenging, thanks to the pandemic, the exponential growth of hybrid and remote work, the Great Resignation, and the ongoing shortage of right-skilled workers. In the face of these challenges, new L&D technologies are revolutionizing talent management. One of these powerful new tools is immersive simulation. As more companies turn to it, they'll find that a robust, immersive simulation learning experience can help them nurture, engage and retain talent at all levels, no matter what the future holds.
To read the full article, click here.