You can't improve what you can't measure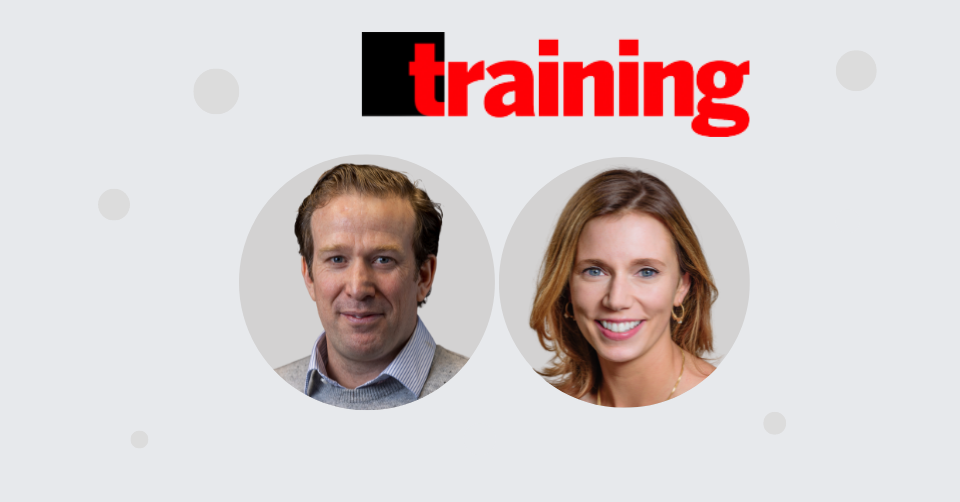 ETU's Chief Revenue Officer, Austin Kenny, and Anne Clinton, Director of Data Solutions, recently contributed to an article featured in Training Magazine. In the article, they discuss how a learning simulation platform (LSP) can help drive engaging, personalized learning paths to improve critical human and business skills through immersive learning.
Some of the questions Austin and Anne addressed in the article include: How does immersive learning work? What is the biggest differentiator between eLearning and LSPs? What decisions can organizations make using simulation data collected by a LSP?
To read the full article, click here.