Upskill me or lose me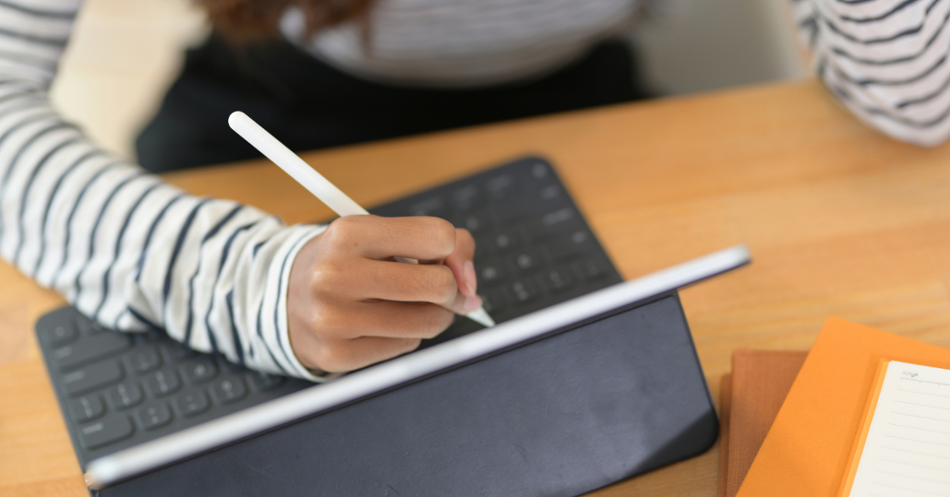 We are in a time of profound change.

Whether it's called the "Great Resignation," "Great Reshuffle," or even "The Big Quit," businesses must accelerate needed changes in talent management.

If companies don't invest in learning for employees, they may feel unappreciated, undervalued, and resign and seek employment elsewhere.

In 2022, the focus is most definitely on retention – how corporations and L&D leaders can ensure remaining employees are engaged, happy and productive. The most effective way to retain workers is through corporate learning initiatives that upskill or reskill them.

Before delving into specific types of corporate learning that can upskill or reskill employees, changing the way training has been approached -- and perceived -- in the past is critical.

"Training" is a traditional term that sometimes feels transactional. By that I mean that there is a lot of focus on measuring training completions. So, when an employee completes a training course the objective is seen as achieved or "won and done."

On the other hand, savvy L&D leaders with a strategic focus on talent management make it a point to start from the employee, or learner's perspective. It is a naturally more progressive approach, as the learner builds skills and has the opportunity to apply them.
Figure 1. ETU's Measure-Learn-Perform methodology
Offering corporate learning should be done strategically, not just doing it to check a box to say it was done.

The pandemic-related rush to digitization and virtualization of L&D into e-learning, however, hasn't always solved the need – and usually plays to the knowledge side vs. the skills side of learning.

Upskilling and reskilling employees is essential to meet business needs with critical skills in such short supply. Combine this with the acceleration in business transformation brought about by the pandemic, and you have a potential perfect storm in terms of skills shortages. In fact, the World Economic Forum estimated in 2020 that they expected a 42% turnover in skills over as little as 2 years.

Employees stay with companies where there is a good fit, they are valued, and they can see a future. Increasingly, these employees expect and request corporate learning.

Upskilling people with adjacent skills is also a lot more cost effective than hiring and onboarding new talent. In fact this mixing of talent strategies to fill skill gaps is now essential for success.
How the new hybrid normal impacts corporate learning needs
The trend of more hybrid and fully remote workers continues. Continued, strategic virtualization of learning – including corporate- and role-specific situations -- is essential to reach the penetration rates needed.

92% of talent professionals view soft skills as very important. I prefer to refer to these skills as "human" skills to distinguish them from knowledge, or technical skills. It is the human skills that are becoming most important for success.

Delivering true ROI related to skill improvement requires situational learning and immersive experiences. Immersive simulation has been shown to be up to 15 times faster to upskill than classroom based training.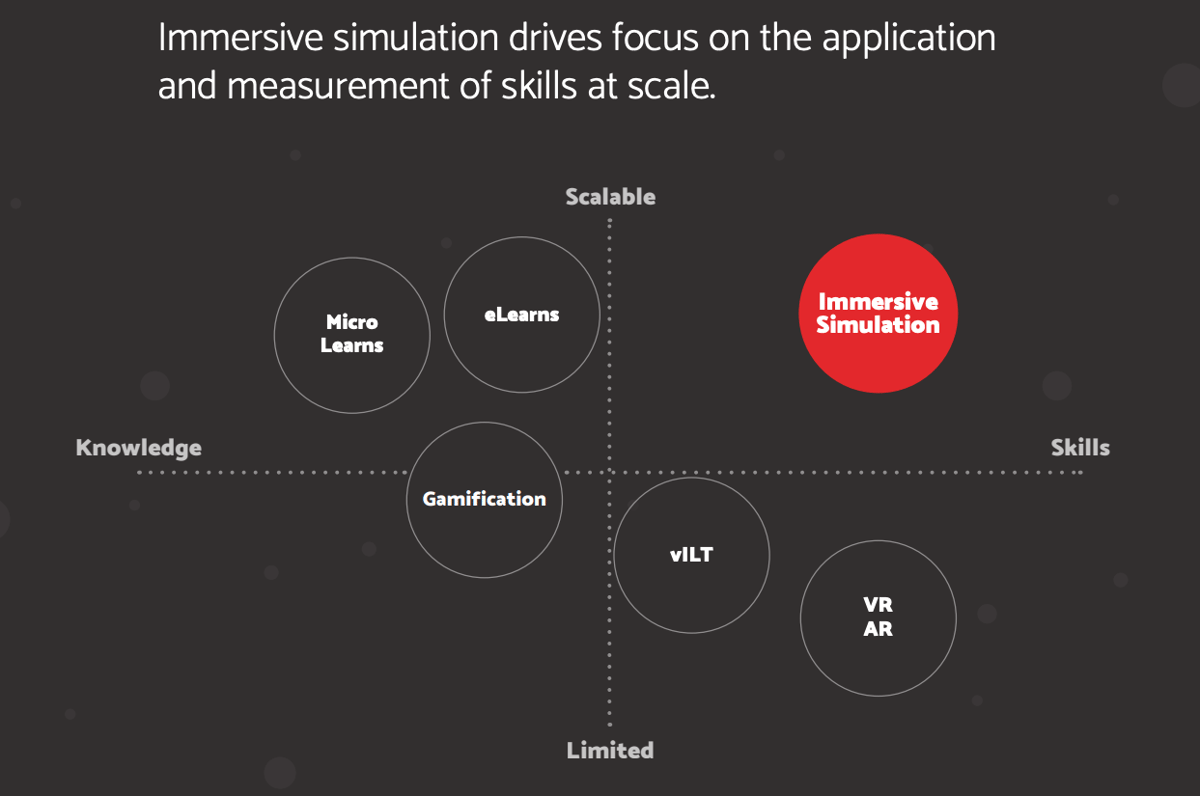 Figure 2. The most effective delivery methods
L&D technology can make a difference and drive skills improvement if the learner is truly immersed, and, therefore, experiences an emotional connection. If the learner isn't given a first-person perspective, and isn't able to react in a natural way with other characters in the situations, they aren't really immersed and it is not a simulation.

At the end of the day, learning is only as good as the data. There are two unique data elements when it comes to immersive simulations: Employees get personalized skills assessments immediately that they can benefit from, and the managers can clearly identify remaining skill gaps, which helps in future planning. The personalization includes pre-assessment metrics, which allow employees to "test-out" if their results show they already have mastered this skill set. And, other data gives CLOs and training leaders guidance for how to plan future learning sessions that employees may need to take.
Still budget crunching? Don't trim L&D!
Corporations finalizing 2022 L&D budgets may be considering scaling back their departments and/or reducing spend on corporate learning. This would be a bad idea, and definitely counter-productive to employee-retention efforts.

If businesses don't invest in their people -- and especially with the threat of the Great Resignation still very real -- if they don't upskill them, they will lose their most valuable resource, talent.

It boils down to measuring effectiveness. CLOs and other corporate learning leaders should first begin by focusing on business goals, map these to critical skills, and then measure the impact of training on closing skills gaps. Re-balance budgets so that they are less knowledge-focused and more aligned to skills development. Then double down where they can measurably see the impact on skills.

Again, here's where data comes into play – do skills assessments on a regular basis, and let data drive decisions. The last thing companies should do is train employees that don't really need it. So, that personalization aspect and assessing the skill proficiency of the workforce, and seeing if they test-out, is really important.

85% of L&D leaders have rated simulations effective or very effective. Leading enterprises are also now using skills assessment to adaptively personalize learning paths. This ensures that each employee gets the right training at the right time, in a safe virtual environment, to reach the desired skill level.

Employees definitely have more leverage when it comes to wanting the best use of their company time factored into training decisions. When there's a workplace culture that supports skills growth, employee satisfaction (and retention) numbers are strong. This leads to a sense of trust that employers build with employees – they'll feel a valued part of the organization's growth and success.

This personalized skills focus, with employees literally in the proverbial driver's seat, is the future -- and the present -- of corporate learning.

So, this year – and every year – give your employees what they want and truly need!